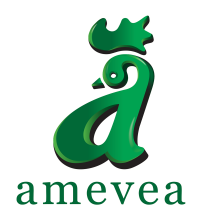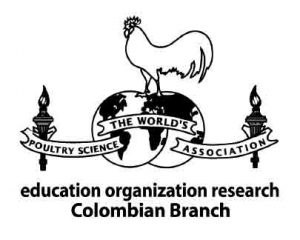 The Colombian Association of Veterinarian and Animal Husbandries Specialist in Poultry – AMEVEA, is delighted to receive from the World´s Poultry Science Association (WPSA), the approval to become the representant in Colombia of WPSA since 2021 resulting in a branch for them.
AMEVEA is a non-profit organization founded 52 years ago, which aims to maintain continuous education in professionals specialized in poultry through the development of academic activities including: Seminars, Courses, symposia and virtual conferences. It also support research projects in poultry, in alliances with the University.
As president of the Colombian branch was chosen Dr. Luis Carlos Monroy, vice president of AMEVEA´s board of directors and as secretary, Dr. César Augusto Pradilla, executive director of AMEVEA.
Our members comes from different backgounds: There are veterinarians, animal husbandries, biologists and microbiologist, all of them with a huge field experience in poultry.
We are glad to be the representative of WPSA. We hope that we can communicate information to the poultry community our academic schedule events as well as our magazine "Plumazos". Besides, improve the quality of AMEVEA seminars inviting international keynote speakers including professors and scientist members of WPSA.
We encourage you to visit our website: www.amevea.org